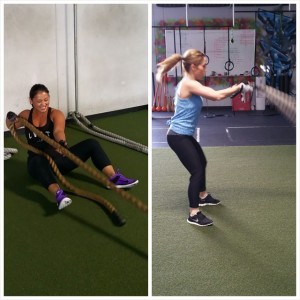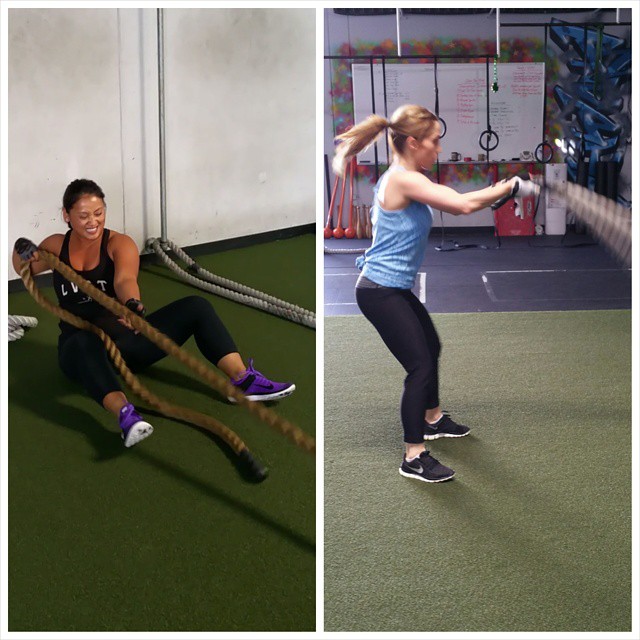 Get the best of both worlds — the personal training and group fitness worlds, that is!
Work out on the latest equipment with the greatest trainers in a supportive, small group setting of 4-8 members designed to maximize your results. Our Group Training (GT) classes are the ideal way to increase your strength, speed, endurance and overall fitness. Working out in a team environment is not only motivating, it's stimulating and fun! At No Limits Sports and Fitness Academy we believe that variety and intensity is the key to taking your overall performance to the next level. That's why we aim to provide a wide range of classes to suit different lifestyles and varying levels of fitness. At No Limits Sports and Fitness Academy we offer a more personalized approach to our group sessions with one-on-one advice, goal setting, access to peak performance coaching and tailored session planning from our expert trainers. We recommend three to four GT sessions a week to complement your strength training and get you on the road to reaching your true performance potential.
Call Us Today for pricing at 562-221-7804
Personal
Training
A personal training "session" or "consultation" begins with an interested person filling out our online Questionnaire, upon which we receive and review; and then call or email that person to schedule our initial consultation. The questionnaire provides us with one's medical and exercise history, along with some nutrition notes and lifestyle habits that we take into account to develop an individualized fitness program. We will further discuss fitness goals, and together design a weekly fitness program and schedule that fits your goals, personality, daily schedule, and present and desired fitness level.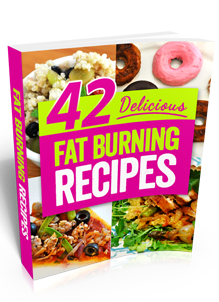 Sign Up To Receive
42 Delicious Fat Burning Recipes
Bootcamp
Training
You don't have to be an athlete to benefit from the NO LIMITS Sports and Fitness Boot Camp! This class is designed for adults and teens and it's a program where everyone will be trained and treated like an elite athlete.
Our goal is to offer training programs for anyone and everyone, regardless of age, gender, skill level, or athletic or fitness goals. This program will challenge you both physically and mentally and it's performance training dedicated to helping you improve your Speed, Power, Strength, Endurance, Flexibility and Agility!
Register Now For 1 Week of
Boot Camp Training for only $7