No Limits Sports and Fitness Boot Camp delivers serious results. Be prepared to amaze yourself! No Limits Sports and Fitness Boot Camp is designed for fast and serious weight loss with toning! This Boot Camp offers a realistic program of exercise aimed at achieving individual physical fitness goals, cardiovascular endurance, muscle strength, excess body fat loss and personal appearance.
What you receive with our program…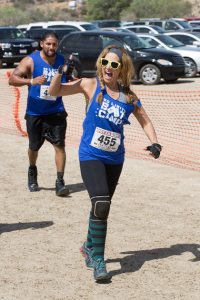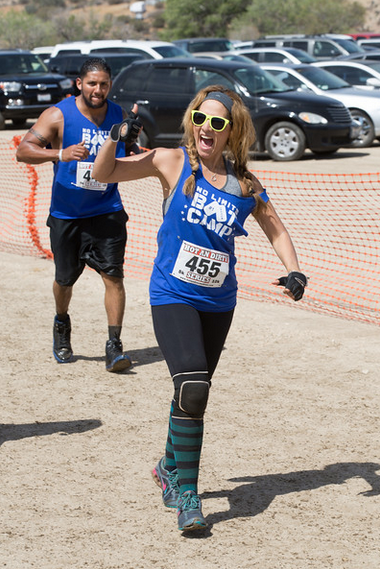 Unlimited (60-minute) NLSAF Boot Camp classes per week
Unlimited (60-minute) Spinning classes per week
Fitness Evaluation
SKULPT Body Fat Testing
Monthly Newsletter
Measurements (before and after) with My Fit3D every 2-Weeks
Online and in-person fitness and nutritional support.
Diverse workouts that include TRX, BOSUE, RipTrainer, Kettlebells, Spinning, Kango Jumps, Sliders, Boxing, Olympic Weights, Bands, Sleds, Obstacle Courses, Strength Training, Cardiovascular Endurance Training, Drills, Running, Nordic Walking, Agility Drills, Stability Training, Stretching, Yoga and many other exercises!
MyZone® chest strap is a new innovative heart rate based system that uses wireless and cloud technology to accurately and conveniently monitor physical activity. You're able to monitor your activities in real time and view your progress online. My Zone calculates heart rate, calories burned, duration and time of workout.
---
What other benefits will you enjoy from our Sports and Fitness Boot Camp?
Quality Instruction and Motivation: Although any workout with the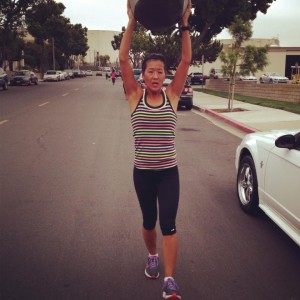 phase "Boot Camp" in it might sound intimidating, our Sports and Fitness Boot Camp focuses on discipline and intensity instead of pain and punishment. Our coaches are fitness experts who use an approach of encouragement and enthusiasm- not embarrassment-to pull the best performance possible out of every Boot Camper for every workout.
Challenging, Varied Workouts: Sessions are offered 5 days a week-but after a few sessions, you'll quickly discover that adding a solid workout to your day is addictive. Your energy level will get a jump-start and you'll burn extra calories throughout the day. Plus, we make sure you never get bored. Workouts are challenging but fun and change every day.
Additional Resources: Our coaches will follow up via phone or e-mail to check on your progress. In addition, our coaches are always on hand to answer questions, comments or concerns.
No more Excuses, Come and Join us!
Personal
Training
A personal training "session" or "consultation" begins with an interested person filling out our online Questionnaire, upon which we receive and review; and then call or email that person to schedule our initial consultation. The questionnaire provides us with one's medical and exercise history, along with some nutrition notes and lifestyle habits that we take into account to develop an individualized fitness program. We will further discuss fitness goals, and together design a weekly fitness program and schedule that fits your goals, personality, daily schedule, and present and desired fitness level.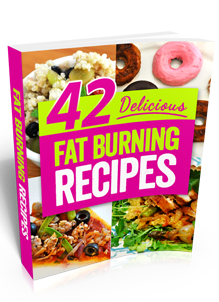 Sign Up To Receive
42 Delicious Fat Burning Recipes
Bootcamp
Training
You don't have to be an athlete to benefit from the NO LIMITS Sports and Fitness Boot Camp! This class is designed for adults and teens and it's a program where everyone will be trained and treated like an elite athlete.
Our goal is to offer training programs for anyone and everyone, regardless of age, gender, skill level, or athletic or fitness goals. This program will challenge you both physically and mentally and it's performance training dedicated to helping you improve your Speed, Power, Strength, Endurance, Flexibility and Agility!
Register Now For 1 Week of
Boot Camp Training for only $7